http://ameblo.jp/badlife/
"Mind Resolve" main page 
   この時代に生きるか死ぬか。
      本来の自分自身、獲り戻してみようぜ。
 It is to change the world in short ..changing me.. ..early...
  How should I live in the age of the future ?
   And, what is such oneself ?
    Very important part.
     It is a key to find the clue to survive.
      And, it :. I survive.
     It is left by the next generation of the me.
    How by the human race to use the "Planet Earth"
   It connects with becoming very.
  It is not separately difficult.
 It is a natural role, and mediation as man who is alive in this age.
There is at least such an obligation for me.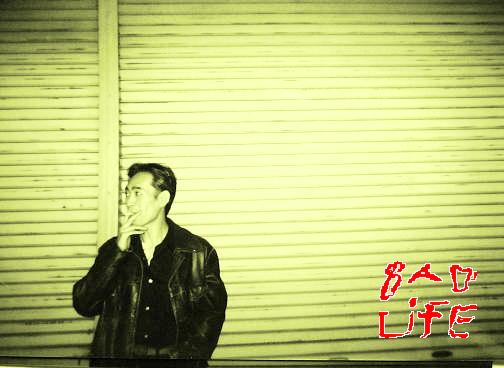 "Mind Resolve"